Eliminate Costly Hangar Rash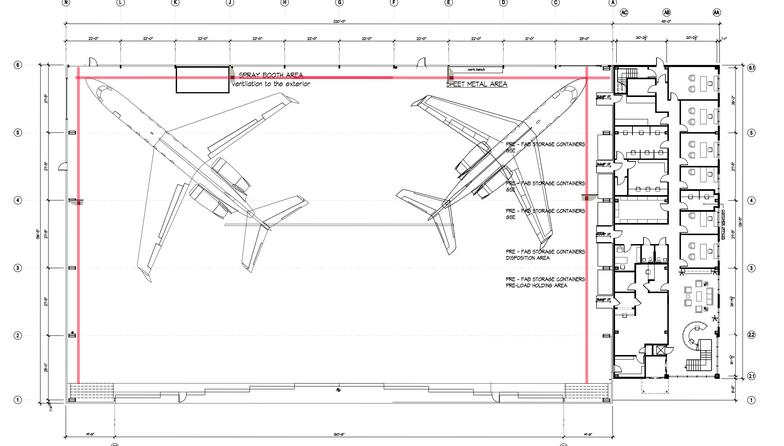 Challenge:  

Talon Air, a leader in full service private aviation company, was looking for a solution to prevent damage to their aircrafts and hangers. A system was needed for their two hangers. Talon Air had to invest in a system that would protect their client's assets. In addition, the system will provide a safe area for workers to move around while planes are being moved. They approached their systems integrator to come up with a unique warning system that would alert the hanger operators of possible damage.  The Redscan laser scan detectors were installed to provide perimeter detection.

Solution:

Talon's system integrator and Optex teamed up to provide a unique system of detection. With the ability of Redscan's vertical mount capabilities, they were able to create virtual walls of protection. The plan was to cover three walls, two of them being 156' on the sides and 220' on the back wall with a total of four Redscans in vertical mode. The detectors will be used as an analog device, activating a series of strobe lights and sounders that will notify the driver of the aircraft and hanger operators prior to any impact to a wall. The plan also required an 8' detection area above the floor surface so workers can move freely throughout the facility. Customized adjustments were required to ensure detection of various aircraft sizes and other working areas.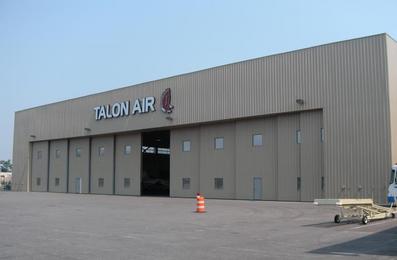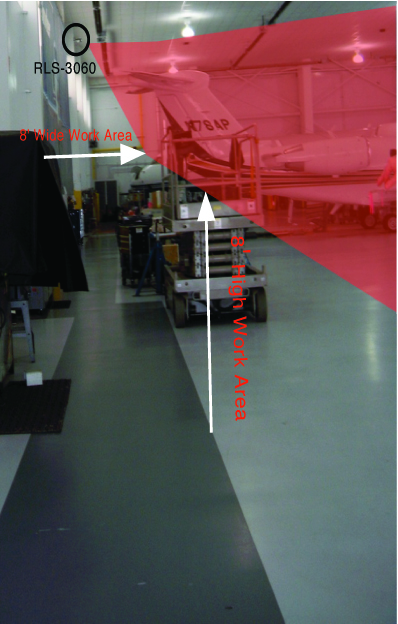 This image illustrates the laser coverage of the back wall of the hanger (220'). The system integrator installed 2 Redscan units to cover this area. They provide an 8' x 8' work area allowing workers to move freely in the hanger undetected. Any object within the red area will set off strobes and sounds. The detection area was easily customized via Redscan Manager software.

Results:

- Reduced direct costs such as repair and maintenance to damaged plane and hangar

- Reduced indirect costs such as lost revenue, down time, aircraft diversion/replacement and damage to public image 

- Increase value added to customers

- Lower insurance claims